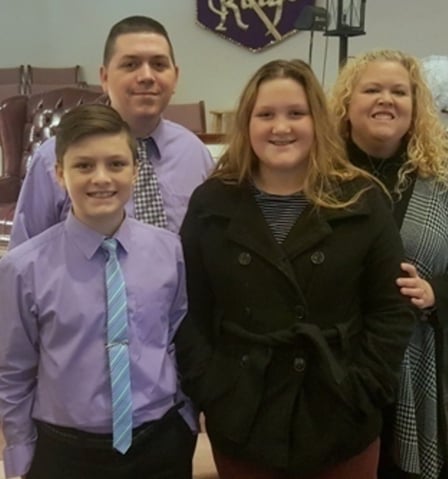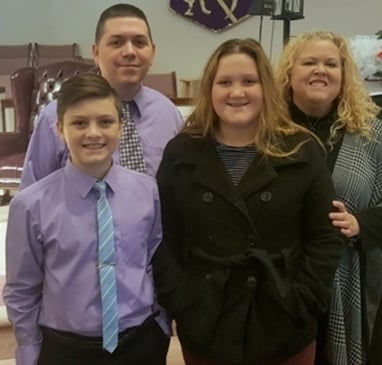 Being a preacher's kid I've been in church my whole life. When I was 8 years old I was sitting in a revival service and as the evangelist preached, the Holy Spirit was convicting me of my sin and my need to be saved. I went home that night and my father led me through the plan of salvation. I accepted Jesus into my life and followed Him in believer's baptism.
At the age of 16, while at a Bailey Smith Real Evangelism Conference, I sensed that God was calling me into the ministry. After earning my bachelors from Tennessee Tech, I received a Master's in Religious Education from Covington Theological Seminary. In 2007 I began pulpit supply and interim pastor work. While I've always enjoyed pulpit supply and interim work, God was calling me to become the pastor at Bangham Heights. It is such a blessing and privilege to be the shepherd for BHBC.
Rev. Robert Haynes
Wife: Olivia
Daughter: Grace
Son: Lucas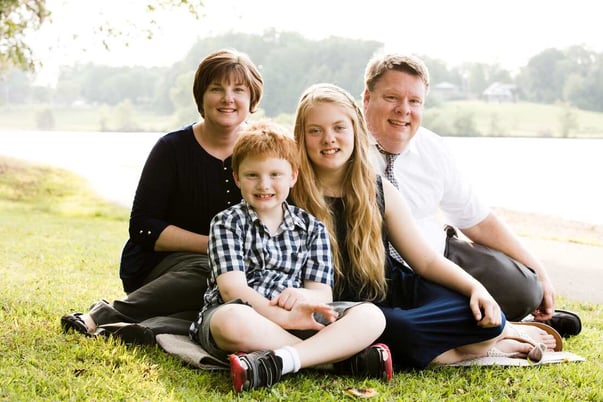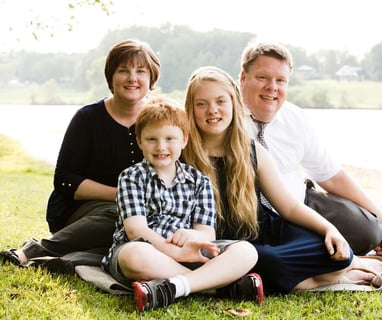 Music Minister: Caleb Carr
I accepted Jesus Christ as my Lord and Savior when I was ten years old. It has long since been my desire to serve God through the gift of music that He has given me. I love the music of the church and have been blessed over the years to be around some godly musicians whom have encouraged me not only in music, but in my walk with the Lord.

My musical journey began when I started playing guitar in church when I was thirteen. When I turned twenty, I started giving music lessons full time and continued for the next sixteen years. I enjoyed sharing the gift of music with hundreds of children and adults and watched many of them go on to become worship leaders themselves. God has also blessed me with my wonderful wife Jennifer and our two children, Katie and Eli. I thank God for saving me and for allowing me to serve Him with the gifts he has given me.
​
Brother Caleb Carr
Wife: Jennifer
Daughter: Katie
Son: Eli
Service Times
Sunday School 9:00am & Worship at 10:15am
Wednesday Nights 6:15pm

​Church Address
5961 Hilham Hwy., Cookeville, Tennessee 38506.
info@banghamheightsbaptistchurch.com
(931)528-8885