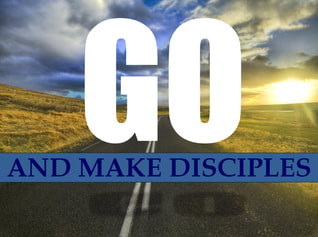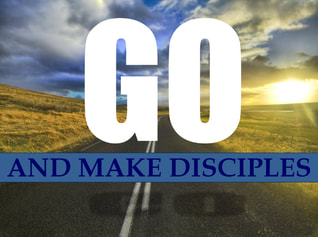 Bangham Heights Baptist Church partners with the Southern Baptist Convention in supporting worldwide missions to fulfill the great commission given by our Lord and Savior who said "Therefore go and make disciples of all nations, baptizing them in the name of the Father and of the Son and of the Holy Spirit and teaching them to obey everything I have commanded you" (Matt 28:19-20).


In addition to supporting international missions directly, Bangham Heights Baptist Church supports international missions through the Lottie Moon Christmas Offering and the Annie Armstrong Easter Offering. Locally, Bangham Heights Baptist Church serves our community through Women Missionary Union(WMU), our Food and Faith pantry, backpack program, and various other local ministries.

​Whether through international missions, or supporting and serving in local ministries, Bangham Heights Baptist Church has a heart for our community and more importantly, has a heart for reaching the lost. However, we realize that in order to open up the opportunity for meeting spiritual needs, we need to stand ready to meet physical needs. We are grateful that God has allowed us to partner with so many other Brothers and Sisters in Christ around the Cookeville area, and around the world in sharing the precious Gospel of Jesus Christ.
Bangham Heights Baptist Church Food Pantry
Fresh groceries available for individuals or families in need. Free of Charge. Just come in, and we will assist you to receive food. No questions asked.

Open Hours
1st and 3rd Thursday of the Month - 4:00 to 6:00 p.m.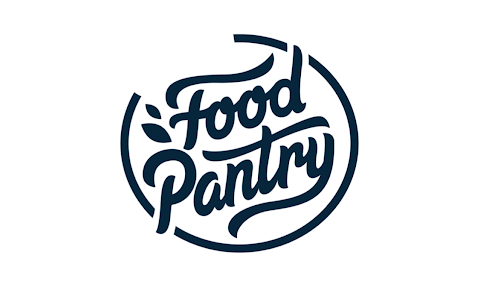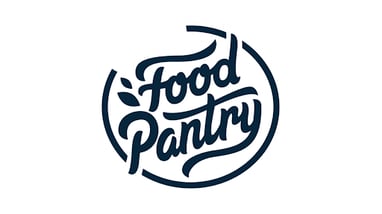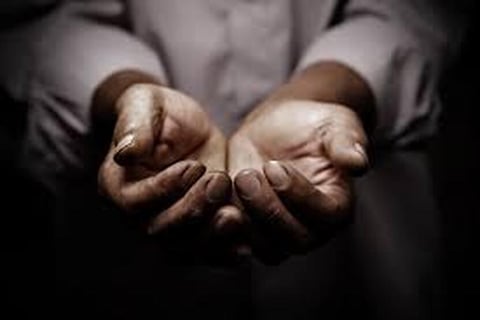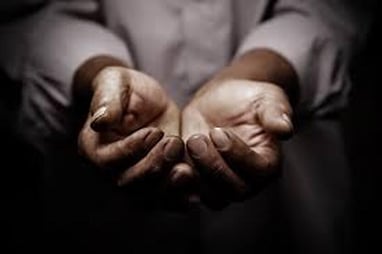 The mission statement of the WMU is to inform and inspire Christians to influence their world for Christ.
WMU (Women on Missions) meet once a month.

Goals are set for
• Annie Armstrong Easter Offering
• Golden Offering for Tennessee Missions
• Lottie Moon Christmas Offering for International Missions
Mission Opportunities:
• Promote the Baptist Children's Home and do offering on Mother's Day
• Provide snacks to Hospital Cancer Center every week
• Backpack Ministry for Northeast School - 5 months a year
• February & September - Soul Food for the BCM at Tennessee Tech University
• Provide refreshments for the Executive Board Meeting in April
• Provide requested food for the Pastors, Executive Board and Wives Appreciation Dinner in December
​
Additional Mission Opportunities:
• Shower for Camp Sandy Stone - GA & RA Camp
• Clean-up day at Camp Sandy Stone


​